Apply
Membership runs from 8/1 until 7/31
*Limit 3 coaches per team. Use correct US Amateur Team ID number.
Watch the Concussion Video
Background checks and Virtual Badge. Please read the directions! There are 3 steps to complete the process. Please wait until each step is complete before proceeding to the next. You will be notified. Only 3 coaches per team permitted.
Easy as 1,2,3. Be sure to complete all 3 steps. We are ACA -American Coaches Association. (NOT American Coaches Organization)
Apply and Pay. (One time please)
Run your background (if you don't get the link, email us. DO NOT pay again.)
Get your Virtual Badge. When notified that background is complete and you are marked eligible, directions will be sent to get your Virtual Badge. Use the same email address that you used for your background. Allow 24 hour for your badge to move from pending to approved.
MEMBERSHIP APPLICATION FEES ARE NON-REFUNDABLE. Duplicate payments may be non-refundable. Three (3) coaches per team are permitted.
Or continue reading for complete directions.
1. Click the link. Pay. Once payment is successfully completed you will be directed to Sterling Background checks website. Make sure email address is correct. If for any reason you do not get this direction to the site, email us and it will be emailed to you. Do NOT pay again! You risk a penalty by paying a second time.
2. Create an account with Sterling. If you coach for another organization that uses Sterling, use that log in and share your background with us. Complete all information for background and submit. If you have a current Sterling Background, log in and share your background with us.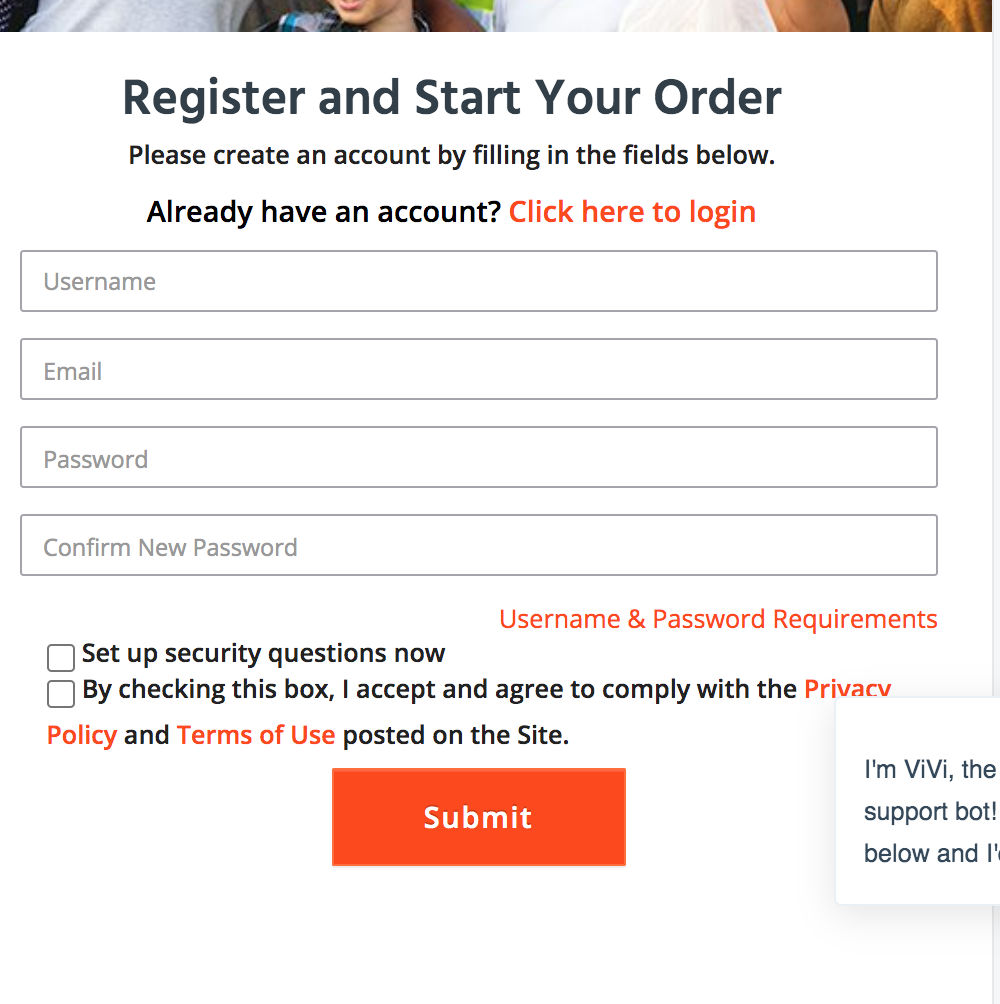 Information needed: US Amateur Team name
Team ID# Click here if you do not have your Team ID# You will be directed to the US Amateur website directory. (Only 3 coaches per team will be allowed a badge this year.)
Age group
Your personal information will be required on your background check. Your rights are included and your permission to run the background is required with Sterling Volunteers. We only run a criminal background check. Please double check that your information is entered accurately.
*Use the same email address for application, background and badge.
Felonies/Misdemeanors: If you have a felony against you, an appeal is required. Age of felony does not matter. If we have an appeal on file and you have not changed organizations, we will use those appeal records if applicable. Appeal process. Most misdemeanors are approved. Violent misdemeanors may require a letter of appeal.
3. Once approved, you will receive an email with directions to get your Virtual Badge on your phone.
Choose Coach. Make sure your photo is clear. NO Hats or anything that covers your face please!
All contact is via email. Please be sure to enter your name and email exactly as it was done on your background.
The only delays in the process are the length of time to get your background check and if there is an error in the information you submit.

FAQ has common questions about Virtual Badge

One badge per coach. If an additional badge is requested, it will be deactivated. Only the most recent badge request will be active.
If you have a question about this process, call our office 813-414-3532 between 9:00 a.m. and 5 p.m. or email us and we will reply as soon as possible.
MEMBERSHIP APPLICATION FEES ARE NON-REFUNDABLE.
| | | |
| --- | --- | --- |
| Contact us | 813-414-3532 | info@acasports.net |