Coaches Tools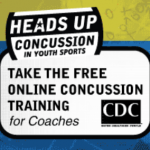 Heads Up
Online Concussion Training
The CDC has put together an in depth look at the risks associated with concussions.
Be sure to take advantage of this tool before your first practice.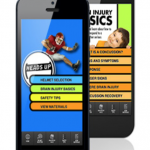 Heads Up app
Want to take the benefits of the CDC training with you download the App here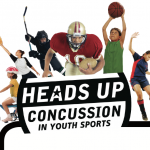 Fact Sheet for Parents
The CDC has put together a sheet for coaches to inform their parents on concussions.